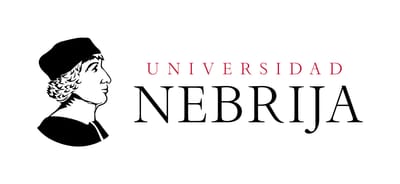 Expert group in vehicle dynamics including analysis, simulation, design, optimization, testing,
sensing, vibroacoustic dynamic data acquisition and analysis.
Current projects focused on thermal and mechanical Energy recovery in vehicles (Energy harvesting).

Research Lines:

Mechanical Energy Recovery in Vehicles (Energy Harvesting)

Energy Recovery through Thermoacoustic Systems.

Mathematical-Experimental Development of Tyre Models.

Parameters Identification in Vehicle Systems.

Railway Vehicles Dynamics.

Minimally Invasive Sensorization of Low Cost Vehicles.

Autonomous and Telecontrolled Vehicles.

Digital Manufacturing and Quality Inspection.