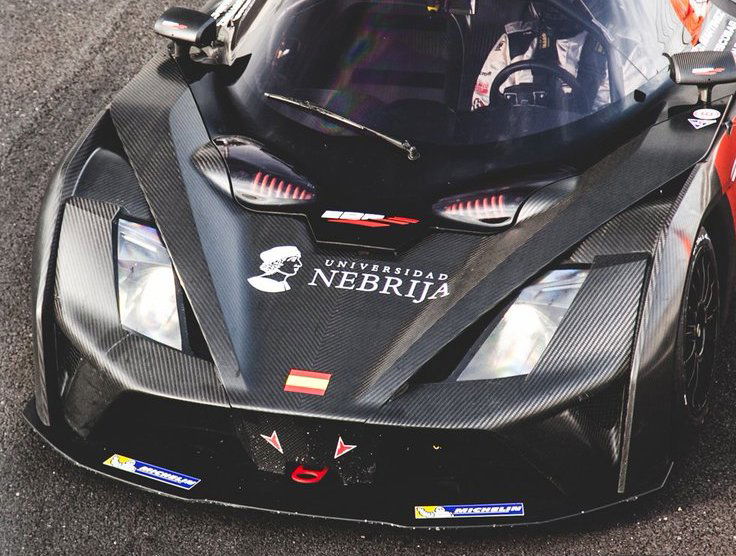 Recognised Researcher in Automotive Engineering
Nebrija Research Group in Automotive Engineering-GREEN is a well established research group at Nebrija University in Madrid (Spain). The group is offering a position for a recognised researcher who would join the group and could bring a significant added-value.
Learn More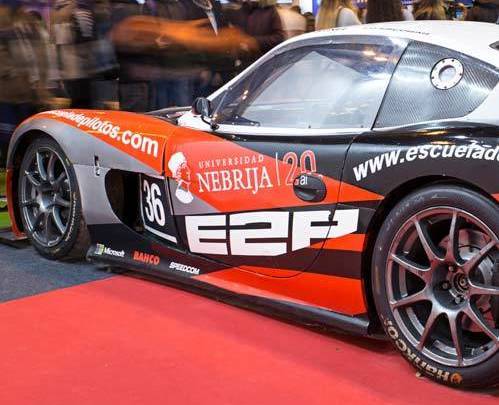 Internship in the Chair of Energy Recovery in Transport
The student will be trained and develop his/her work in several key areas: design, development and manufacture of a functional energy recovery system; CAD design of the parts needed to integrate their models; finite element calculation of the mechanical systems developed and documentation of the developments made.
Learn More